HAM/CLUB RELATED ANNOUNCEMENTS
We have spot #6, right next to the Terminal Building.
---
RECENT WEBSITE UPDATES
front page, dates page
---
CLUB SPONSORED HAM TRAINING AND TESTING
The Club sponsors several Technician and General level HAM radio class each year
click here for information
In addition, the Club along with W5YI, provide monthly HAM testing for the Victor Valley at all levels on a walk in basis.
click here for information
---
NEXT CLUB MEETING
(Meeting begins at 7:00 pm)

Date: October 11th, 2016

General Club Meeting

Presentation: How to Work the FM Amateur Satellites With Your HT

Presenter: Clint Bradford, K6LCS

Sitting Bull Academy

19445 Sitting Bull Road, Apple Valley, CA 92308

Clint Bradford, K6LCS, will be presenting his 85th "How to Work the FM Amateur Satellites With Your HT" session at the Viictor Valley (CA) Amateur Radio Club on Tuesday, October 11th, 2016, at 7:00 PM. ALL are welcome to attend.

"This will be my fourth presentation to this wonderful club," Clint writes. "I suppose I will have to change some of the poor jokes embedded throughout the show this time. But seriously, VVARC has been serving their high desert region for more than 50 years, and I am quite pleased to see them again.&dquote

Attendees will be shown everything needed to work the FM voice ham satellites – with a re-occurring theme of, "Most hams already have most of the necessary equipment ... " Attendees can download a four-page tutorial beforehand at:

http://www.work-sat.com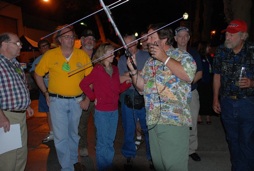 ---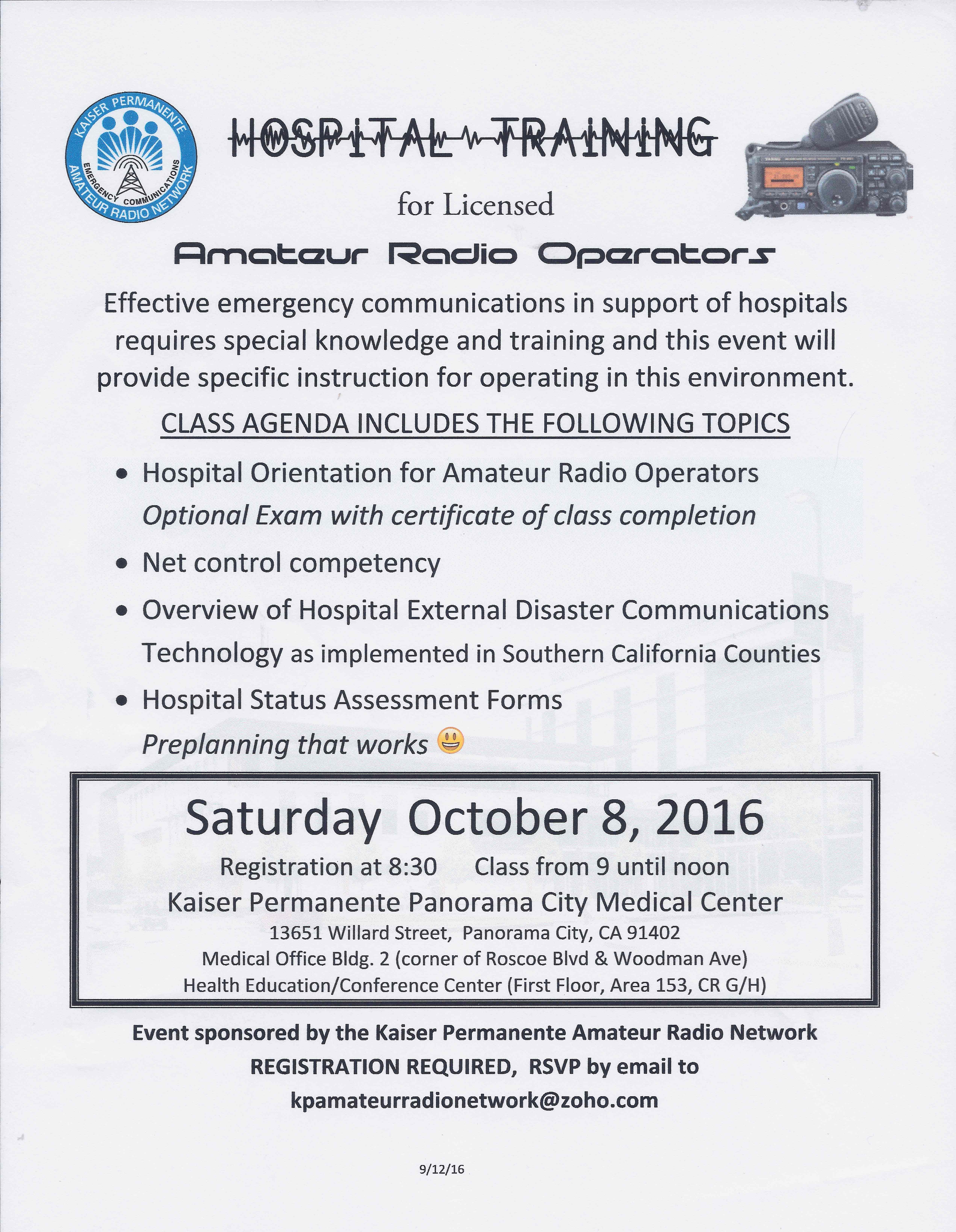 ---
Visitors are always welcome to attend any/all Victor Valley Amateur Radio Club Meetings
---
The VVARC Net
Remember that every Sunday at 7PM the Club conducts a Net on the 146.940 repeater PL 91.5. - offset Get the latest club announcements and reminders. Also, our Club needs volunteers to help run the Net. If you are interested, please contact us. In the event that the repeater is down, turn to 146.535 simplex.
Net Roster - Excel format
Net Script - Word format
Apple Valley ECS net
Monday Night 7pm WA6EFW repeater 146.940 / - / 91.5
High Desert Local Area Nets & additional Repeaters List — Excel format
---
VVARC QSL Managers Primary: Christy Hunter, KB6LTY
Email: KB6LTY@ARRL.net
Secondary: Bruce Hunter, W6WW
Email: W6WW@ARRL.net
Victor Valley Amateur Radio Club
P.O. BOX 91
APPLE VALLEY, CA 92307
---
The Sitting Bull Academy's Seismology Page,
here's the link
Don't know if you wanted to post this on the club site, but in case anyone missed them, here is a screen shot of the recent 48-hour period that included about eighteen earthquakes (pre-shocks, main quake, aftershocks) from La Habra (all except one). We also now have three instruments running, all recording pretty much the same thing. We're testing the performance of two different mechanical systems and three different electronic interfaces. At that distance, (about 65 miles from Apple Valley), the weakest quakes we can record are around M2.5 on a good day.
Station SBCA (AS-1 seismometer and old interface, magnetic damping):
http://www.iris.edu/amaseis/schools/as1imgs/SBCA.png
Station SBA2 (AS-1 seismometer and new interface, magnetic damping:
http://www.iris.edu/amaseis/schools/as1imgs/SBA2.png
Station SBA3 (EQ-1 seismometer and interface, oil damping):
http://www.iris.edu/amaseis/schools/as1imgs/SBA3.png
If people want to download their own software to get very-near-real-time data from our stations or any of tens of stations around the country, the free software can be downloaded from:
http://www.iris.edu/hq/jamaseis/
---
The Forest Falls Flash Flood - 17 August 2012
---
Field Day Photos