HAM/CLUB RELATED ANNOUNCEMENTS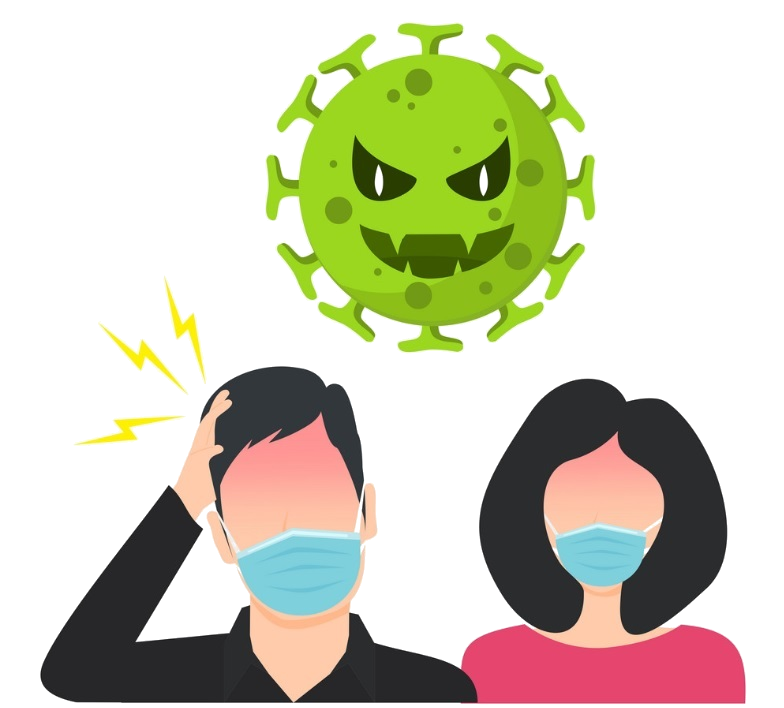 The following activities are suspended for the duration of the Pandemic; all Amateur radio license testing, Club Meeting, Field Days and JOTA.
---
NEXT CLUB MEETING
The VVARC Board has decided to cancel the board and general club meeting until further notice due to the statewide restrictions.
The club is having zoom meetings for the interim. If you have not received an email invitation please contact Delvin Harbour to be added to the notification list. (yorrah52@gmail.com) or check our facebook page:
https://www.facebook.com/groups/853769511400440/
---
The VVARC Net
Remember that every Sunday at 7:00PM the Club conducts a Net on the 146.940 repeater PL 91.5. - offset Get the latest club announcements and reminders. Also, our Club needs volunteers to help run the Net. If you are interested, please contact us. In the event that the repeater is down, turn to 146.535 simplex.
Net Roster - Excel format
Net Script - Word format
Apple Valley ECS net
Monday Night 7pm WA6EFW repeater 146.940 / - / 91.5
High Desert Local Area Nets & additional Repeaters List — Excel format
---
VVARC QSL Managers Primary: Christy Hunter, KB6LTY
Email: KB6LTY@ARRL.net
Secondary: Bruce Hunter, W6WW
Email: W6WW@ARRL.net
Victor Valley Amateur Radio Club
P.O. BOX 91
APPLE VALLEY, CA 92307
---
Canceled for the duration of the pandemic.

The VVARC Board Meeting and General Club Meetings will be held on the 2nd Tuesday of each month (except July, the club does not meet in July)
These meetings will be held at the Sitting Bull Academy, 19445 Sitting Bull Rd in Apple Valley
The Club Board Meeting will begin at 18:00 hrs with the General Club meeting following at 19:00 hrs.
Everyone is welcome to attend the General Club Meeting.

View
Sitting Bull
in a larger map
---
Elmers
An Elmer is kind of like a mentor for amateur radio operators. As new operators, we need the experience, knowledge, and guidance passed on to us by those that have been practicing for some time. Thank you to those members that have stepped forward and volunteered to help members with questions. Feel free to contact anyone on our ELMER list when you have questions.
Name / Email
Phone Number
City
Call Sign
Specialty
Bill Baumruck
k6gz@juno.com
(760) 947-2667
Hesperia
K6GZ
HF/VHF
Dick Stephan
rsvcvhd2@gmail.com
n.a.
Victorville
KI6IXL
Batteries / Solar Power / Radio Programming
---
US Amateur Radio Bands
To view the new Amateur Radio Bands
ARRL's
U.S. band listing
ICOM's
U.S. band listing
Ian, G3NRW's
30 meter band digital usage chart
These are PDF files. Click
here
for Wikipedia's list of PDF viewers.
---
For website errors, corrections and additions please contact Dick, KI6IXL: rsvcvhd2@gmail.com
To assist in recovery, sorting and storage, please use the following subject line in your email. The end of the subject line is the date that you sent the email.
INPUTS FOR VVARC WEBSITE mm/dd/yy